The Olive Grove
From dieyoung
The The Olive Grove is an area that you can find after of The Gate.
On this area lives a little community of friendly people.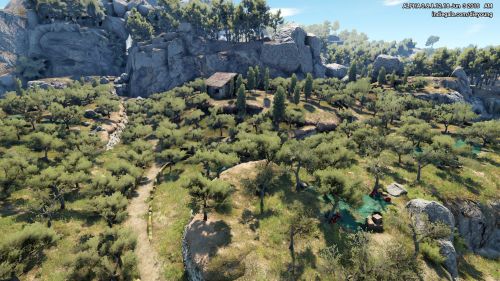 Location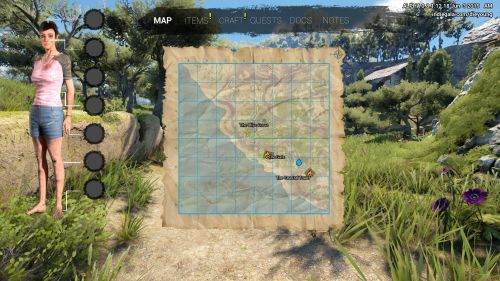 The NPC
You can talk with one NPC at the start of the zone.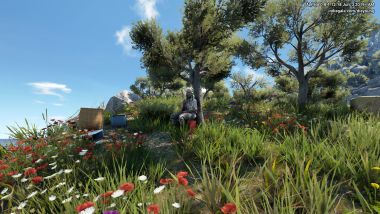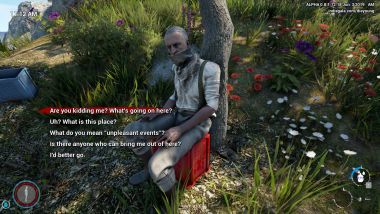 Medkit
You can find a Medkit in one part of the zone.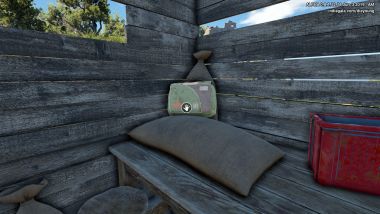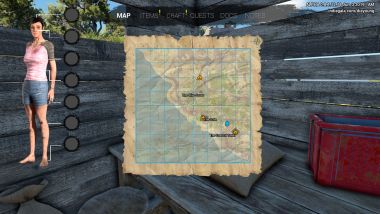 Document (Sluice Warning Notice)
In the house of the Olive Grove, you can find the document Sluice Warning Notice.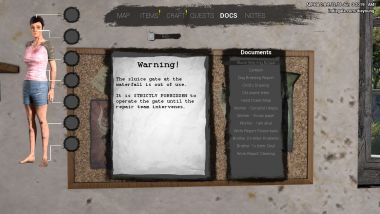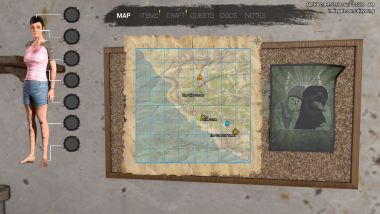 Paintworks